WITH SARAH SNYDER, PA-S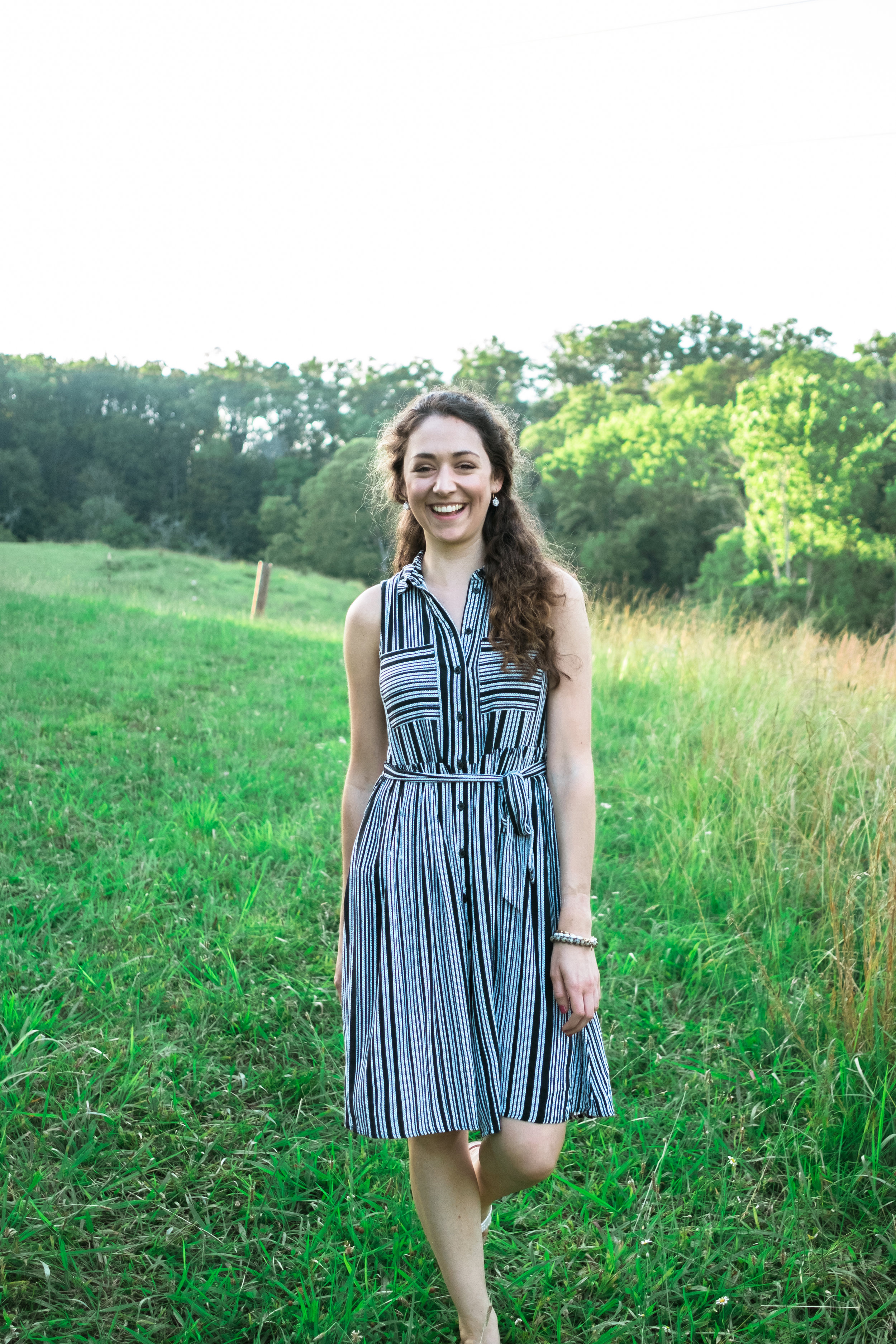 Also known as the creator of KitchyLiving, a food blog full of macarons, homemade pizza, and all the other goodness.
I'm so stoked to introduce one of my very close friends to you! If you know Sarah, you also know she is poised, full of Southern charm, and her tiramisu is essentially manna from heaven.
Below is Sarah's perspective on some of your most frequently asked questions about PA school. If you want to know more about her journey follow her on
Instagram: @kitchyliving
or check out her site at
www.kitchyliving.com
Q: Why did you choose to pursue a career as a physician assistant versus other careers in the medical field?
A: I think I gravitated towards the PA profession, because I saw the versatility that it offered but also the opportunity for building relationships. I love medicine and understanding how the body works but as a PA you get to serve and love patients by educating and enabling them to take control of their health.
Q: What has been your biggest challenge thus far in PA school?
A: I think the biggest challenge I've faced in PA school has been adjusting to spending the majority of my time studying or reviewing material. It's insane how many hours go into prepping for each test and quiz and if you start comparing yourself to your friends and family who have much more free time, it can be challenging to be content.
Q: What study technique has been the most effective?
A: COLOR CODING. I live for color coding my notes, whether it be in Pharm or in our general review of medicine course, I HAVE to color code my notes to process the material. Also, writing out notes and drawing anatomy helped me immensely.
Q: When applying to PA school, what was your biggest challenge?
A: Being patient. Boy, it can be rough being rejected time and time again. However the right school and the right program are out there. You just have to be diligent when the time comes and show that you are in it to win it. I found that right when I stopped striving to make things happen, the pieces of the puzzle just fell into place. I couldn't have orchestrated a better turn of events and I thank God that He provided the program just right for me but it had to be in His time.
Q: How did you obtain HCE hours prior to getting in?
A: I worked as a scribe in the Emergency Department. I got to be very familiar with EMRs and learning the protocol of emergency medicine. It was a great opportunity to not only see medicine at work but also to understand the dynamics of the healthcare team and how vital each member is to the overall efficiency. I worked with MDs, PAs, and NPs and my time working with them just further confirmed my desire to become a physician assistant.
Q: What advice do you give pre-PA and current PA students to stay motivated?A: Don't lose sight of the end goal. The reason for choosing to pursue this profession is different for everyone but if you allow that core desire to motivate you, whether it be to work abroad, to serve in the military, or to care for your hometown, the waiting, studying, and stressing will be all worthwhile. Don't compare your journey to other people's either.
Ps. We know you have a pretty sweet food blog- what's your favorite go-to meal to prep for a gnarly week in school?
Spaghetti Squash anything! It's inexpensive and super versatile because you can do any sauce with it: marinara, pesto, you name it!